Run because
you care
Run because
you can
Run to
make a difference
This October, thousands of women are joining in a one of a kind adventure to collectively and virtually run around the world to benefit charities that empower girls globally.
Register
Register, set a distance and fundraising goal. Smile and get ready for your adventure.
Connect
Connect your fitness app so your individual effort will add to our collective progress around the world.
Fundraise
Update your supporter page and share it with your friends, family, and social network. The funds you raise empower girls around the world.
Run
From October 1 – 31, get out and run. Run daily to win cool prizes and unlock fun rewards. Share your runs on social media and inspire others to join the movement.
About
Studies show that when women are supported and empowered, all of society benefits.
So, this October, join us as we collectively and virtually run around the world raising funds and awareness to empower girls globally. Whether you run once or everyday, raise $10 or $10,000, your time, effort, energy and voice will change lives and build communities all over the world.
Run wherever and whenever and track your miles through Strava or MapMyFitness during the month long virtual challenge to add to our collective progress. Share your story with friends and family to raise funds for the cause that means the most to you.
Although worlds apart, we are in this together. Virtually, anything is possible.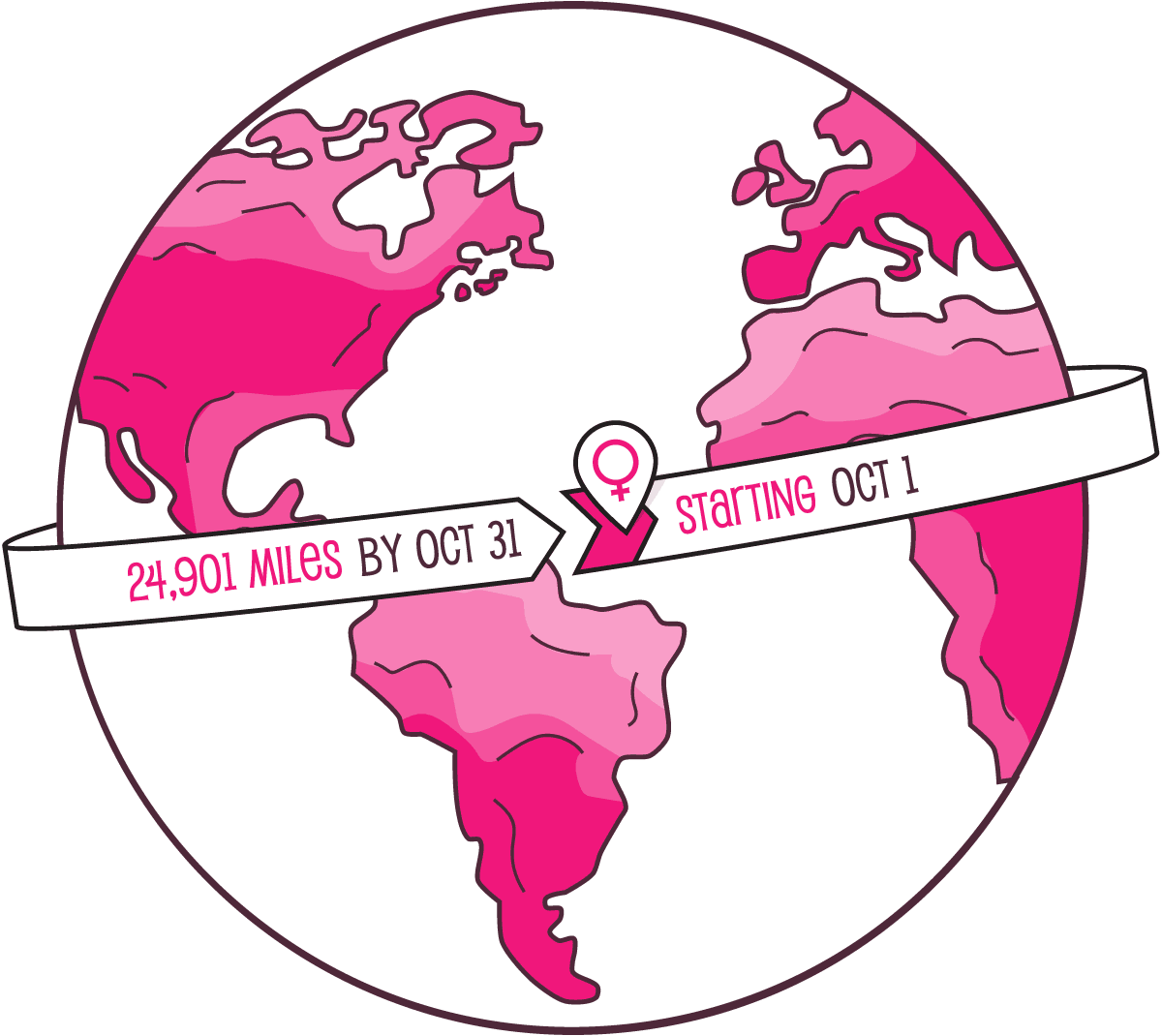 Role Models
Our Role Models are a passionate and eclectic group of women from across the country. They are strong, bold, beautiful, and committed to empowering girls around the globe through their involvement with If Girls Ran the World. We admire their passion, their purpose, and their positivity. They inspire us, we hope they'll inspire you too.
They inspire us, we hope they'll inspire you too.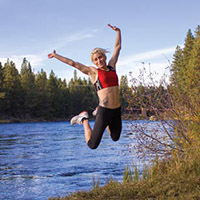 Renee Metivier
Professional long-distance runner, entrepreneur, and all around optimist
"My goal is to make people realize they are capable of so much more than they realize and to follow their dreams! You really can do or be anything you want to be!"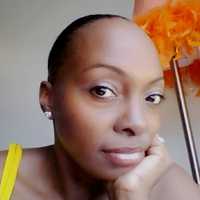 Marenda Hughes Taylor
Flight attendant, inspirational writer, and Living Life Abundantly Motivator
"There's always a choice and it's yours to make. Focus on what you want and never give up. No matter what the circumstances look like, keep going!"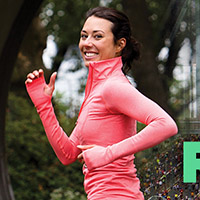 Gia Alvarez
Mother of twins, wife, coach, philanthropist, and marathon runner
"Deep Breath. Long Run. Big Hug. Repeat."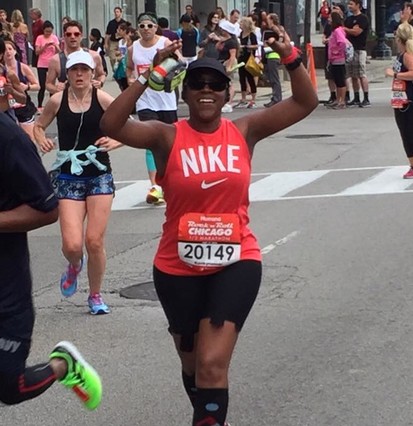 Kimberly Greene
Communications Specialist, Kooky Runner
"I believe that everyone has an inner athlete."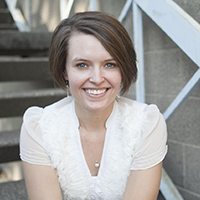 Cammy Nelson
Author, public speaker, and founder of Brave Like Me
"I believe real, bold confidence comes from simple acts of every day bravery. It's about taking one step at a time."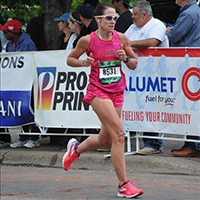 Amanda Napolitano
Wife, mom, marathoner, race director and philanthropist
"It is possible to change the world. To empower all women. Together. And you'd be surprised who benefits most in the end."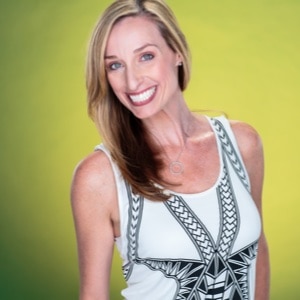 Catherine Lacour
Marketing executive, avid runner, philanthropist
"Connecting and empowering girls worldwide to achieve their full economic potential by increasing opportunities for them to pursue an education is critical to achieving wide-scale gender equity around the world."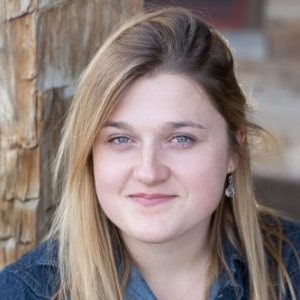 Megan Grassell
Entrepreneur
"Empowering girls means lifting one another up, no questions asked. It means helping those all around you so that everyone can move forward together. Empowering girls means connecting with one another, and working together."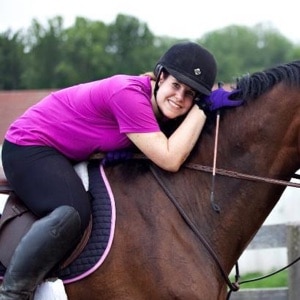 Georgia Cleland
Runner, fundraiser extraordinaire
"When it comes to doing an athletic activity, the most important thing is to have fun with it!"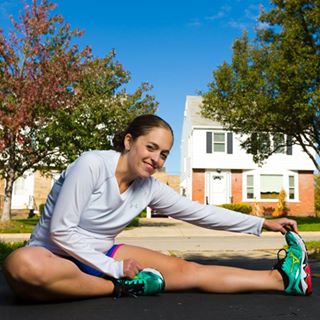 Rachel Frutkin
Running Coach, Healthy Lifestyle Advocate
"Empowering girls globally means giving them the power to make decisions based on what's best for them. It is giving them the right to vote. It's giving them the possibility of an education. It's giving them the confidence they need to pursue a life of happiness, love, and strength."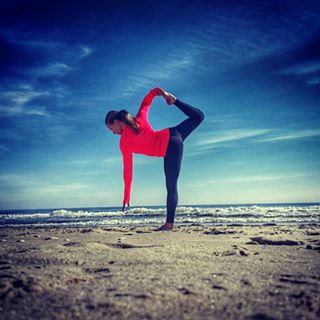 Stacey Beatty
Runner, Weightlifter, and Yoga Enthusiast
"I love being a part of a community where women can encourage each other...to lift each other up and to encourage each other to reach new goals."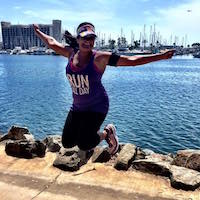 Smitha Arons
Attorney, Mom, Wife, Running with SD Mom Blogger
"Girls can do anything."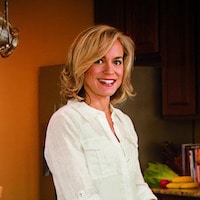 Jennifer Fisher
Healthy Cooking Coach/Chef, Competitive Athlete, Mother of 3 Teenagers
"To empower girls globally we need to ensure every female has access to the inalienable resources they need to be nourished physically, mentally and spiritually."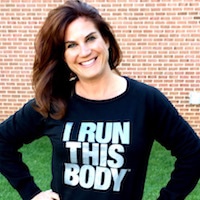 Deborah Brooks
Running Coach
"Be the best version of you. Find your passion and the rest will come."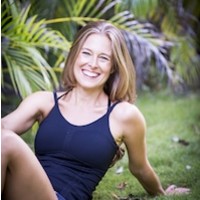 Jessica Valant
Physical Therapist, Pilates Instructor
"Whether you spend your days in boardrooms with 10 staff members or on the living room floor with 2 toddlers, how a woman feels about herself and her role in the world will impact those around her. When a woman believes in herself, her inherent beauty and her own strength, world changes can occur. This begins with our girls."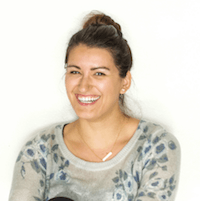 Christine Martinez
Certified Integrative Health Coach
"Empowering girls globally means helping girls find confidence to achieve all their dreams."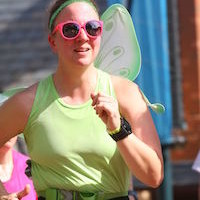 Kim Prytherch
Blogger
"Girls need to know that no matter their struggles in life, they are enough and they can do anything they put their minds to!"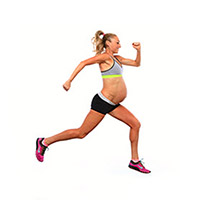 Clara Peterson
Professional athlete, mom
"I run because it's who I am, and because it's what I've always done and it's what I always want to do."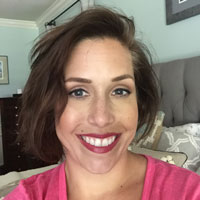 Jennifer Hendryx
Interior Designer, mother
"If you want to make a difference in the world, you have to be a different person in this world."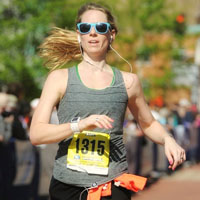 Karen Gyurisin
Preschool teacher, runner, blogger, mother
"Everyone has something important to share; by empowering our girls, we're giving them a voice so that they can lead and inspire the next generation."
The Impact
Every dollar raised empowers girls around the world to live healthy, full, meaningful lives.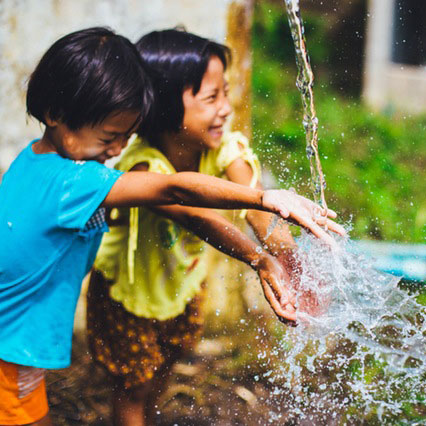 Give access to clean water and sanitation.
$100 can give six girls access to clean water for a year. Girls are more than twice as likely as boys to travel far distances to fetch drinking water. Globally, girls and women spend an estimated 200 million hours every single day collecting water.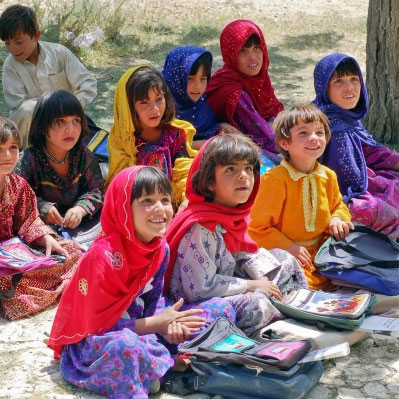 Empower girls and young women through education.
$250 can provide a family with training and livestock so they can earn the income needed to pay for their daughter's school fees and supplies. This amount equips them with books, paper and other learning materials and provides for their tuition and other school expenses.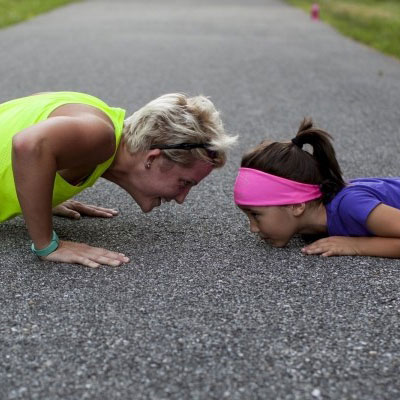 Educate and inspire girls to live healthy lives.
$500 can provide training for enough coaches for 100 girls. Coaches spend 2 days a week with girls ages 8-14 for 10 weeks teaching them life skills through fun, engaging lessons that celebrate the joy of movement and running.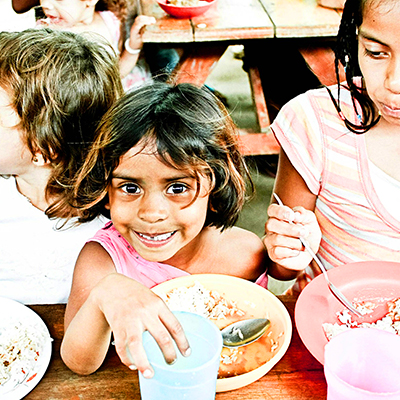 Nourish their bodies and their souls.
$1000 can provide a nutritious breakfast and lunch to 100 girls for one week. Malnutrition is an underlying cause in nearly half of all child deaths in countries experiencing food crisis.
Girls are the most powerful force for change on the planet.

Girl Effect
Choose a Charity & Register
Choose from one of our charity partners below and set a distance and fundraising goal. Then invite your friends to join you and get ready to run the world.
Bring Your BFF
Because everything is better with friends.
When you empower a girl or a woman, she becomes a catalyst for positive change whose success benefits everyone around her.