Run because
you care
Run because
you can
Run to
make a difference
This October, thousands of people around the world are joining in a one of a kind adventure to collectively and virtually run around the world to benefit Save the Children.
About
This October, join us as we collectively and virtually run around the world raising funds and awareness in support of Save the Children's work to do whatever it takes to help the world's most marginalized children.
One of the most marginalized groups around the world are girls. Even today, the world's girls face discrimination – just for being born daughters and not sons. Girls aren't equally celebrated at birth or educated in school. They're often married off young or stolen, enslaved and sold by traffickers. Girls' lives and futures aren't given the value they deserve.
You can help give a girl the opportunity to realize her true value and determine her own future. Because a girl who realizes her value can change the course of her life, her family's life and the future of her community – even change the world!
So whether you run once or every day, raise $10 or $10,000, your time, effort, energy and voice will change lives and give girls, and all children in need, a healthy start, the opportunity to learn and protection from harm—a chance at a brighter future.
Run wherever and whenever and track your miles through Strava or MapMyFitness during the month-long virtual challenge to add to our collective progress.
Although worlds apart, we are in this together. Virtually, anything is possible.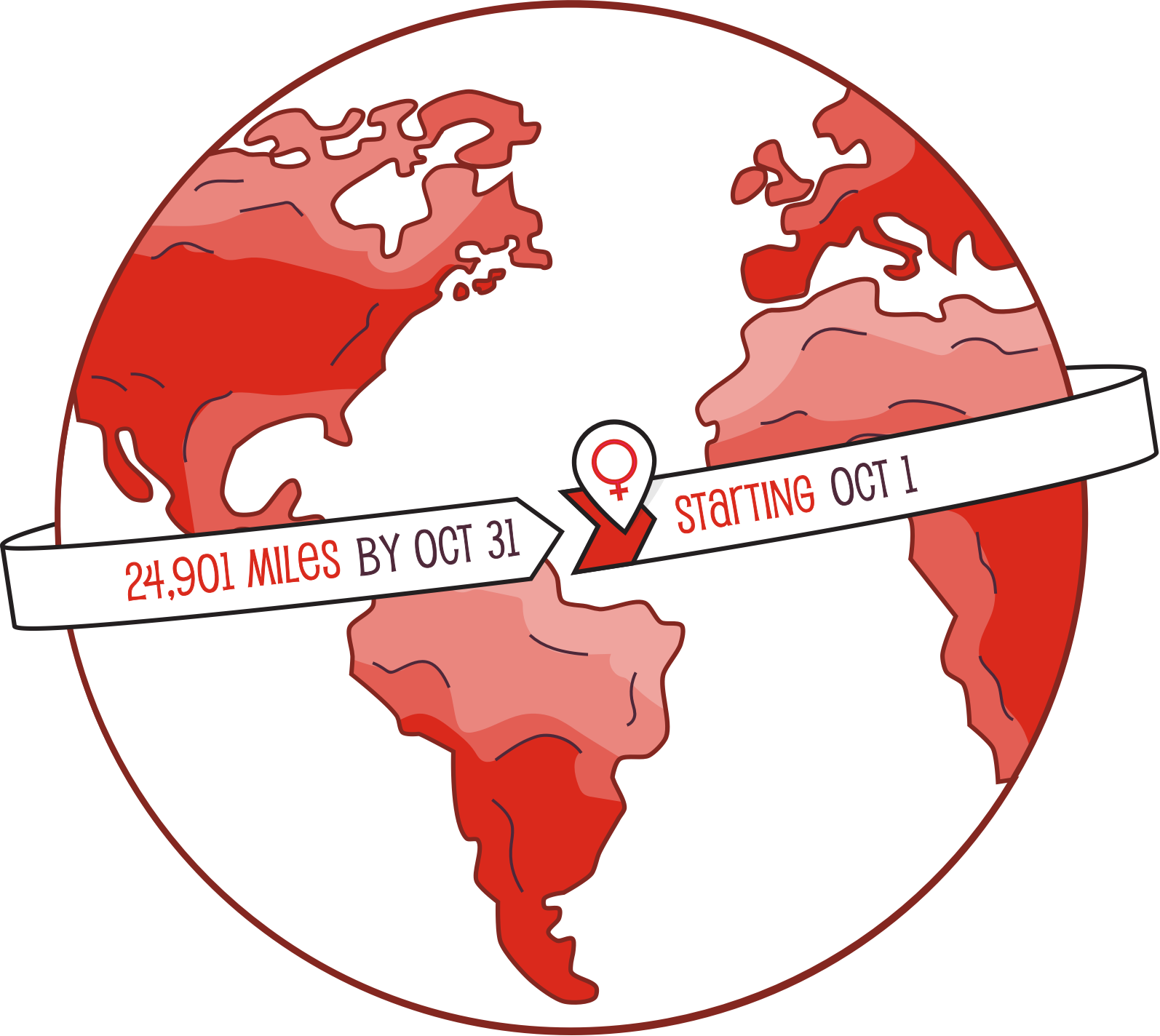 Register
Register for $25, customize your fundraising page, and set your goal.
Connect
Connect your fitness app so your individual effort will add to our collective progress around the world.
Fundraise
Share your fundraising page with your friends, family and social network. The funds you raise empower children around the
world.
Run
From October 1-31, get out and walk/run. Your miles collect on your fitness app and sync to your fundraising page. Share your activity on social media and inspire others to join the movement.
Role Models
Our Role Models are a passionate and eclectic group of women from across the country. They are strong, bold, beautiful, and committed to empowering girls around the globe through their involvement with If Girls Ran the World. We admire their passion, their purpose, and their positivity. They inspire us, we hope they'll inspire you too.
They inspire us, we hope they'll inspire you too.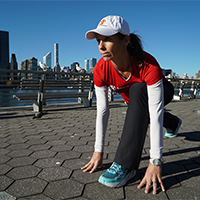 Jennifer O'Donnell Giles
Sports Dietitian, Exercise Physiologist, Team Save the Children & USAT Certified Triathlon Coach
"If you challenge yourself to achieve one thing that you feel passionate about, then you can change the world! Running was that challenge for me, and it lead to me having the confidence to challenge myself in all other aspects of my life as well. Every girl in the world can do this too! Take the challenge – Be the challenge!"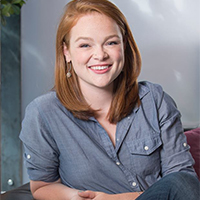 Bethany Saul
Law student, Refugee Advocate, Marathon Runner, Team Save the Children Ambassador
"I run because it makes me a stronger and more confident advocate, student, and woman. I run for a cause to increase opportunities and support for children so that girls might also find that which brings them strength, confidence, and joy!"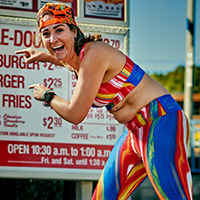 Kelly Roberts
Blogger of RunSelfieRepeat.com, Philanthropist
"Strength doesn't look a certain way, it feels a certain way!"
The Impact
Every dollar raised empowers children around the world to live healthy, full, meaningful lives.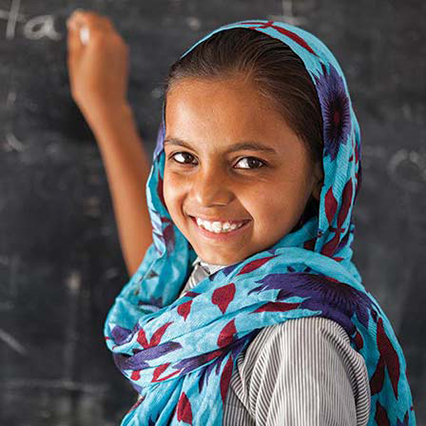 Educate a girl
$75 can help educate a girl and show her anything is possible by providing books, learning materials and access to an education.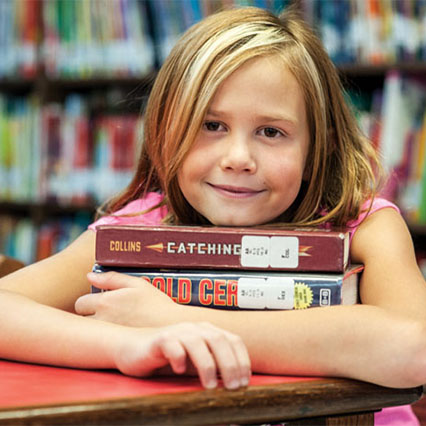 Stock a library in the U.S.
$100 can help stock a library in the U.S. Libraries full of high-quality publications selected for maximum learning potential will benefit generations of U.S. children.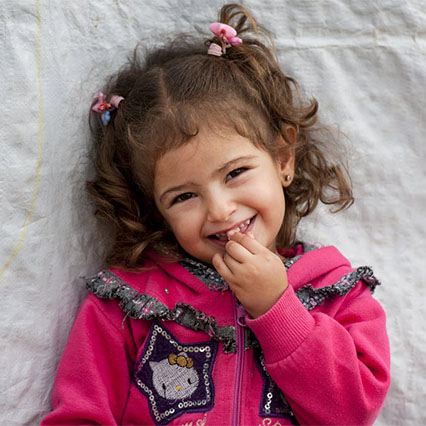 Build new refugee friendly spaces for children.
In times of crisis, children are hit hardest. $250 can help build Refugee-Friendly Spaces for children who face physical and emotional trauma. The space helps children continue their development in a safe environment.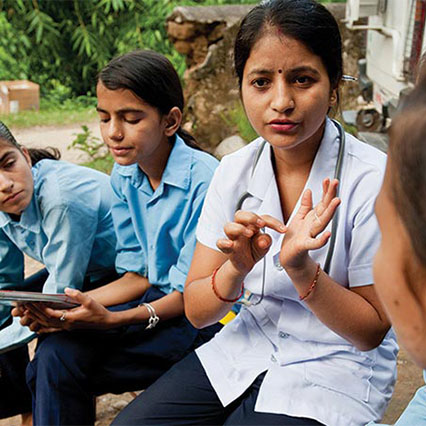 Help build school clinics.
$500 can help build school clinics to help meet the health needs of remote schoolchildren. School clinics including staff training, facilities and equipment, provides healthcare for hundreds of children in rural communities.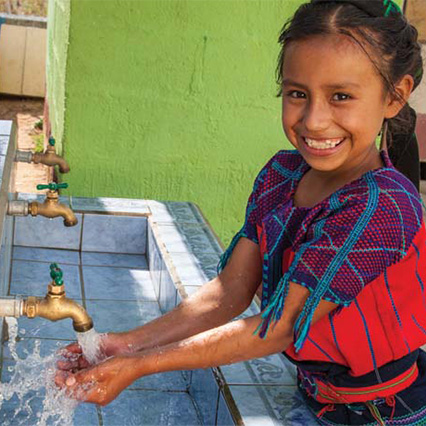 Give access to clean water & sanitation.
School water points keep children healthy and learning. With access to safe drinking water, the health and hygiene practices of school children improve, leaving them more likely to attend and succeed in school.
Humanity owes the child the best it has to give.

Eglantyne Jebb - Founder of Save the Children
Bring Your BFF
Because everything is better with friends.
Your support helps Save the Children reach over 157 million children in 120 countries around the world!